Rotary DC Solenoids Applications
Shindengen Rotary Solenoids effeciently convert the linear force of a typical push-pull solenoid into a rotary motion with right-hand or left-hand motion. Rotary solenoids are simple and reliable devices that often replace alternate mechanisms that use a cam or crank lever to achieve a rotary motion.
The following illustrations represent popular applications for Rotary Solenoids.
APPLICATION: Butterfly Valve
The drive mechanism of the butterfly valve is equipped with a standard rotary solenoid. Direct use of the rotary solenoid eliminates the need for a speed reducer.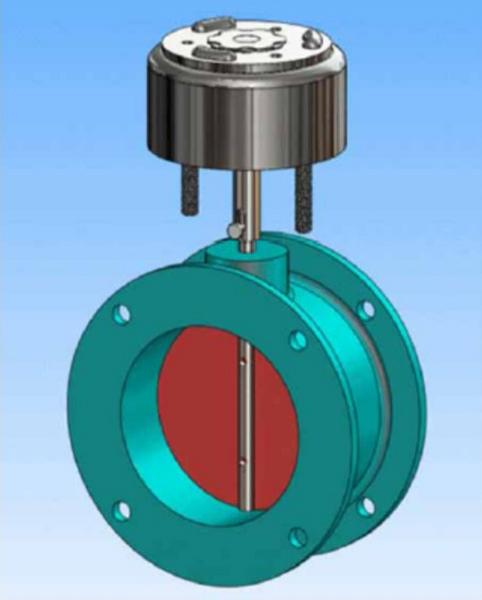 APPLICATION: Sorting Equipment

The rotary solenoid is used as the switch control, allowing products to pass or to be selected. A bi-directional model (RM) eliminates the need for a return spring and provides faster action.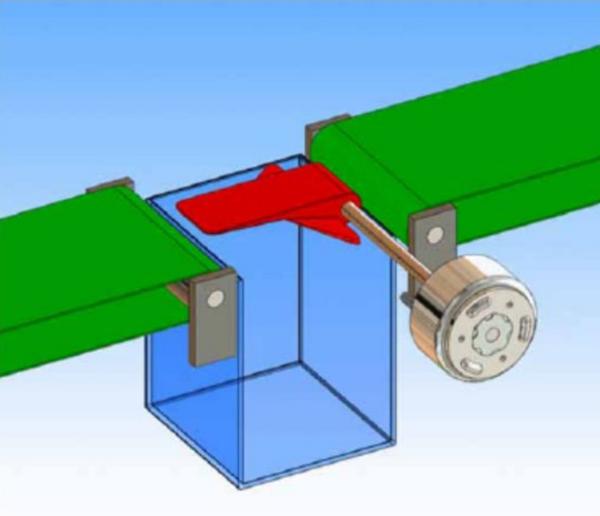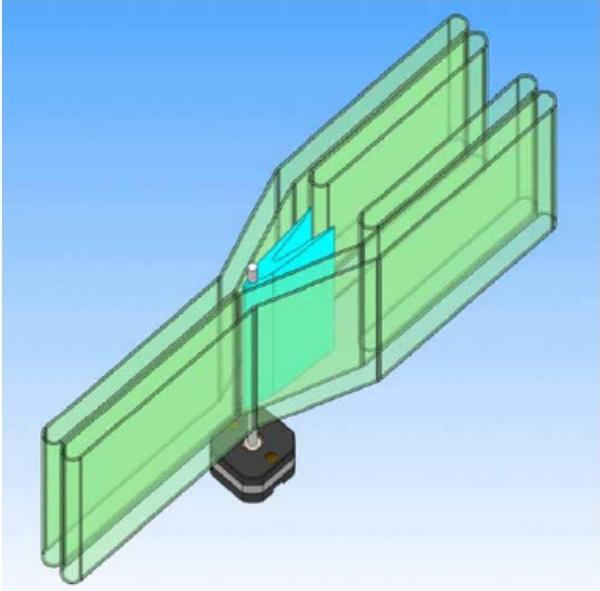 APPLICATION: Shutter

The rotary solenoid is often used for thermal imaging and laser applications where fast and reliable shutter action is required.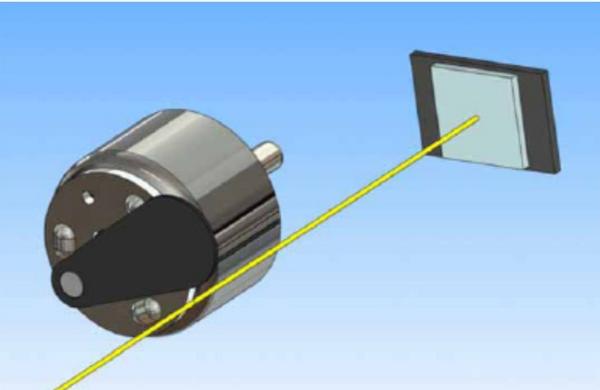 APPLICATION: Door Lock

The rotational movement and relative high torque of the rotary solenoid makes it a valuable tool for a variety of locking mechanisms.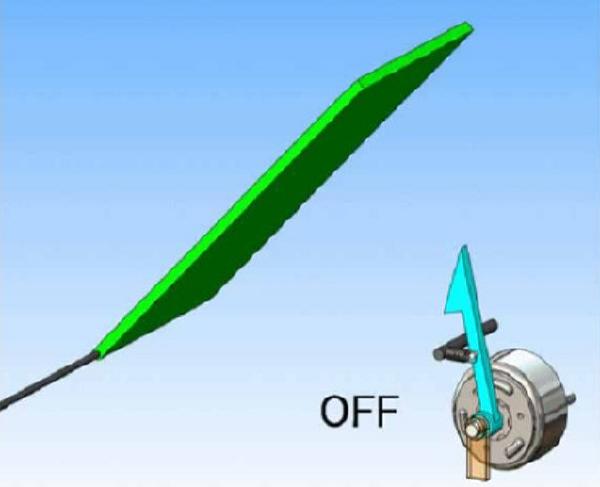 APPLICATION: Rolled Paper Cutter

The rotary solenoid is used as the drive mechanism.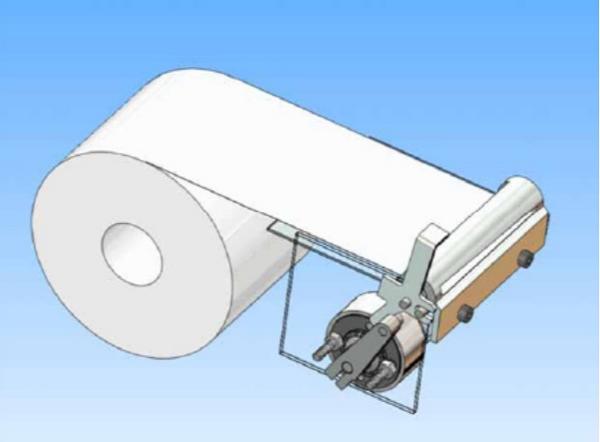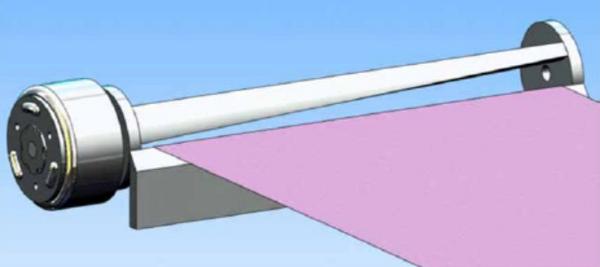 APPLICATION: Gate Width Control

The illustration represents the use of a rotary solenoid as the mechanism for an automatic ticket gate.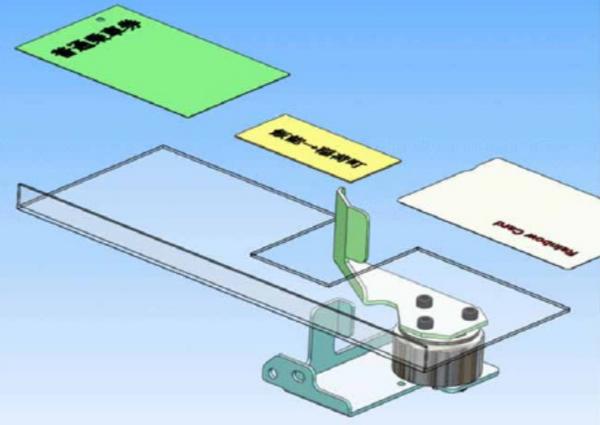 APPLICATION: Ball Feeding Mechanism

The rotary solenoid is attached to the cam drive for ball feeding.