Our customers include manufacturers of inverts, power supplies and power distribution automation equipment. We also provide related products and assemblies for aerospace and mission critical applications. Transformers and solenoids made by BICRON can be found in many applications, as noted below. Ruggedized products are used daily and globally for applications such as locomotives, wind turbines, and deep sea equipment and devices.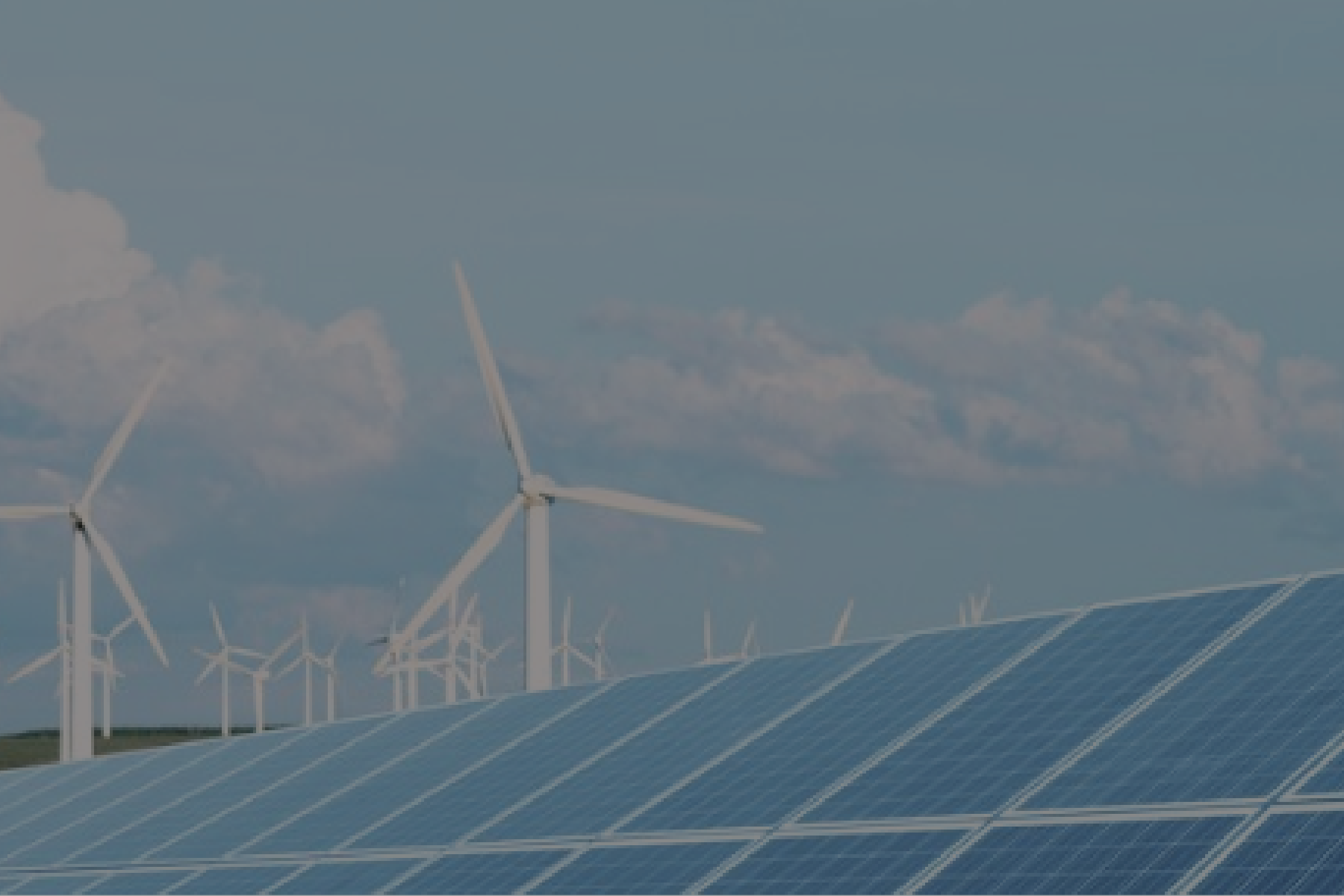 ALTERNATIVE & RENEWABLE ENERGY
Wind power generation & Solar power generation
MEDICAL
Medical standby power
Dispensing medical consumables
Locking security for medical equipment
Surgical instrumentation
Solenoids for motion control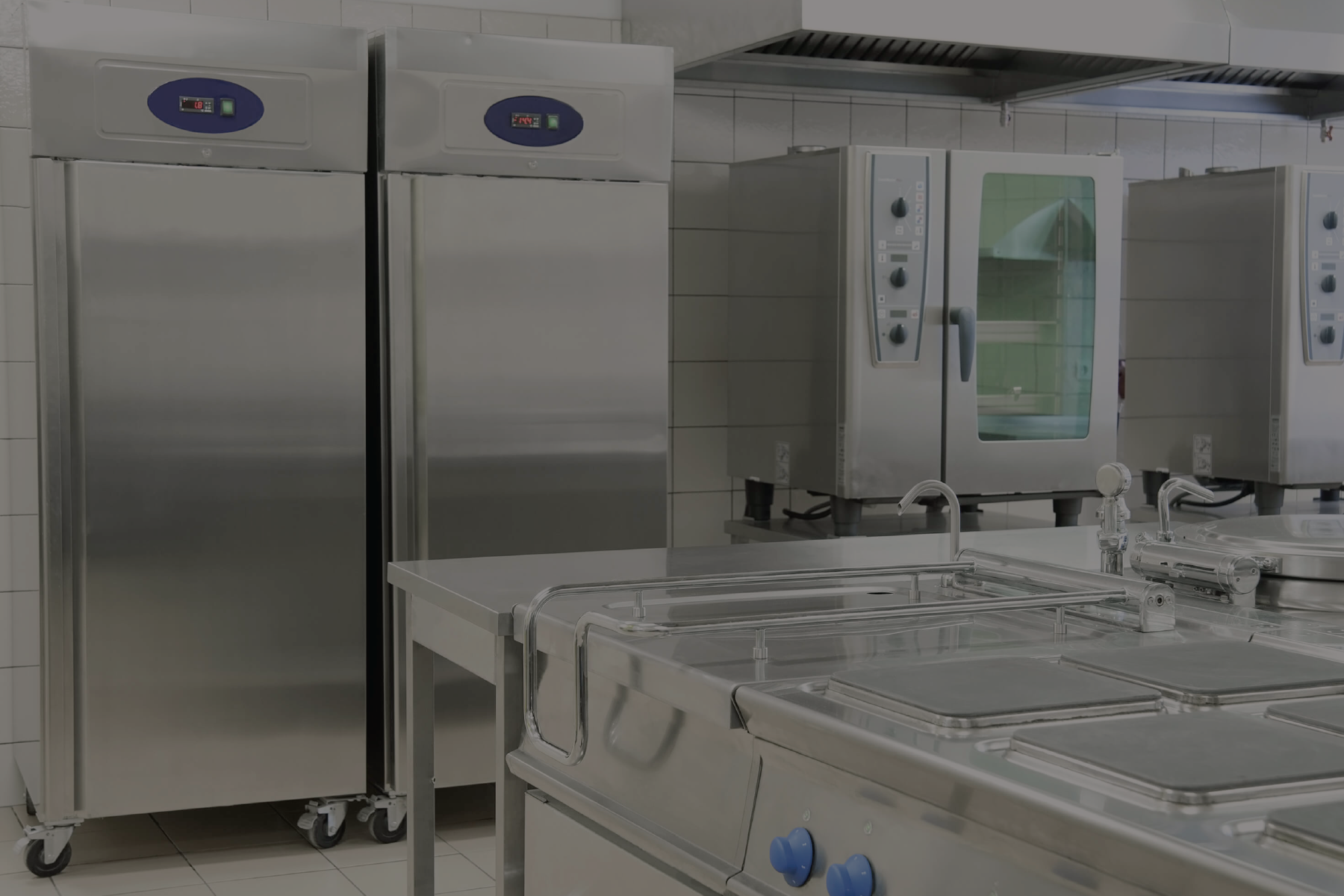 COMMERCIAL APPLIANCES
Ground fault sensing
Monitoring process parameters
Status of lamps, heaters, and other small appliances
Power failure indicators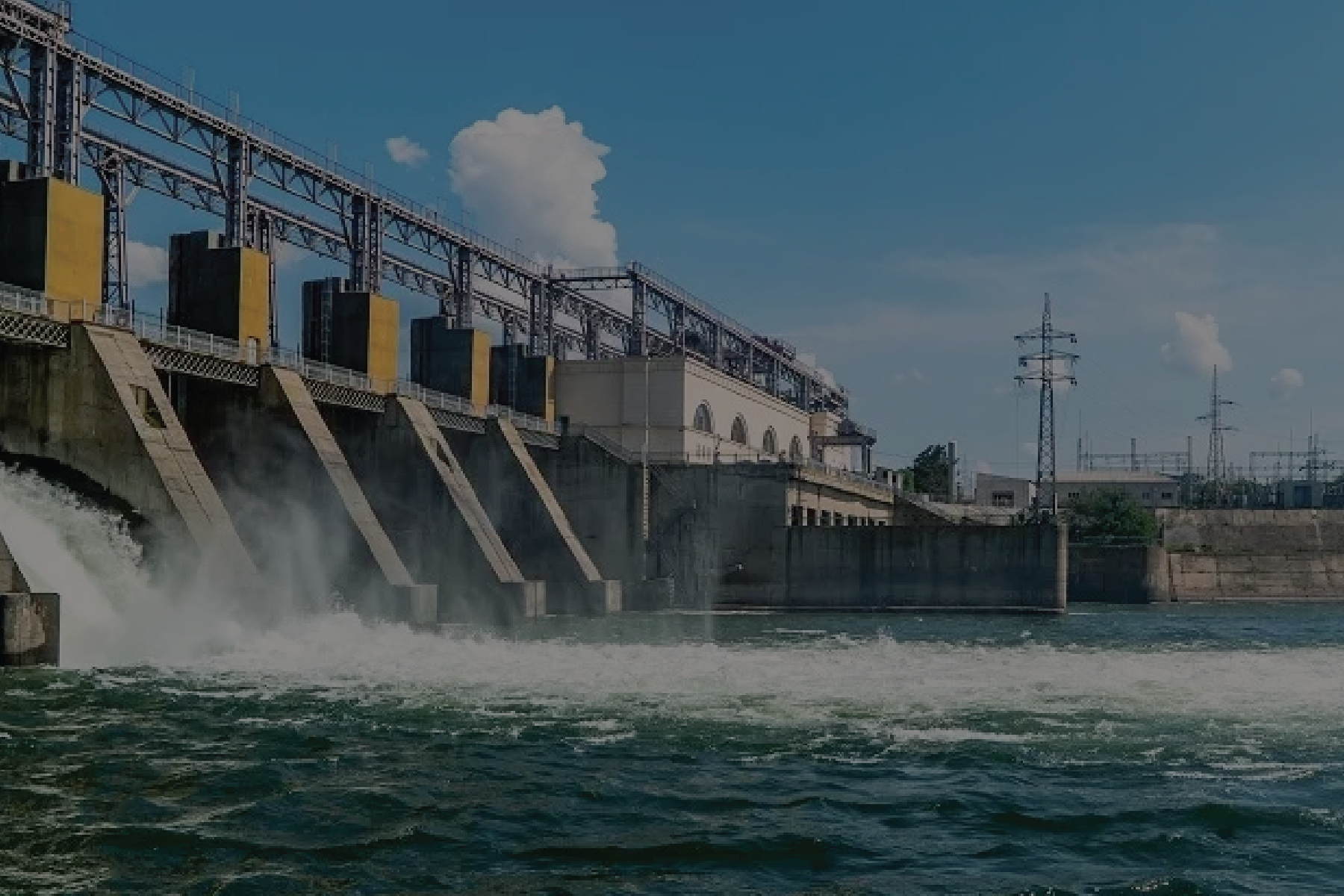 CLEAN ENERGY
Natural Gas power generation
Hydroelectric power generation
Fuel cell technology
SECURITY
Access control
Keyless locks
Motion-activated monitoring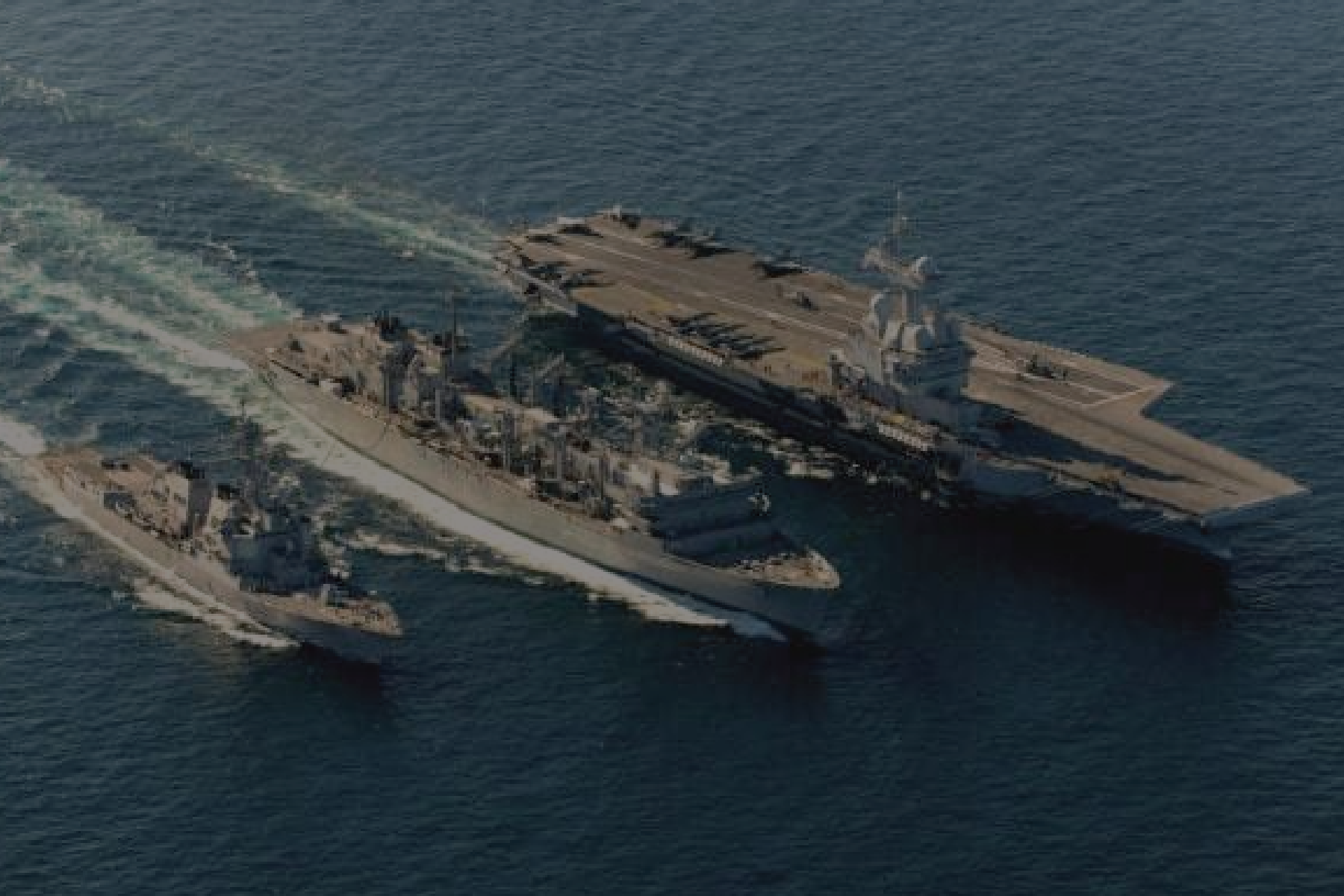 MARINE
Power control
Large motor
Fuel management
Transformers for deep sea applications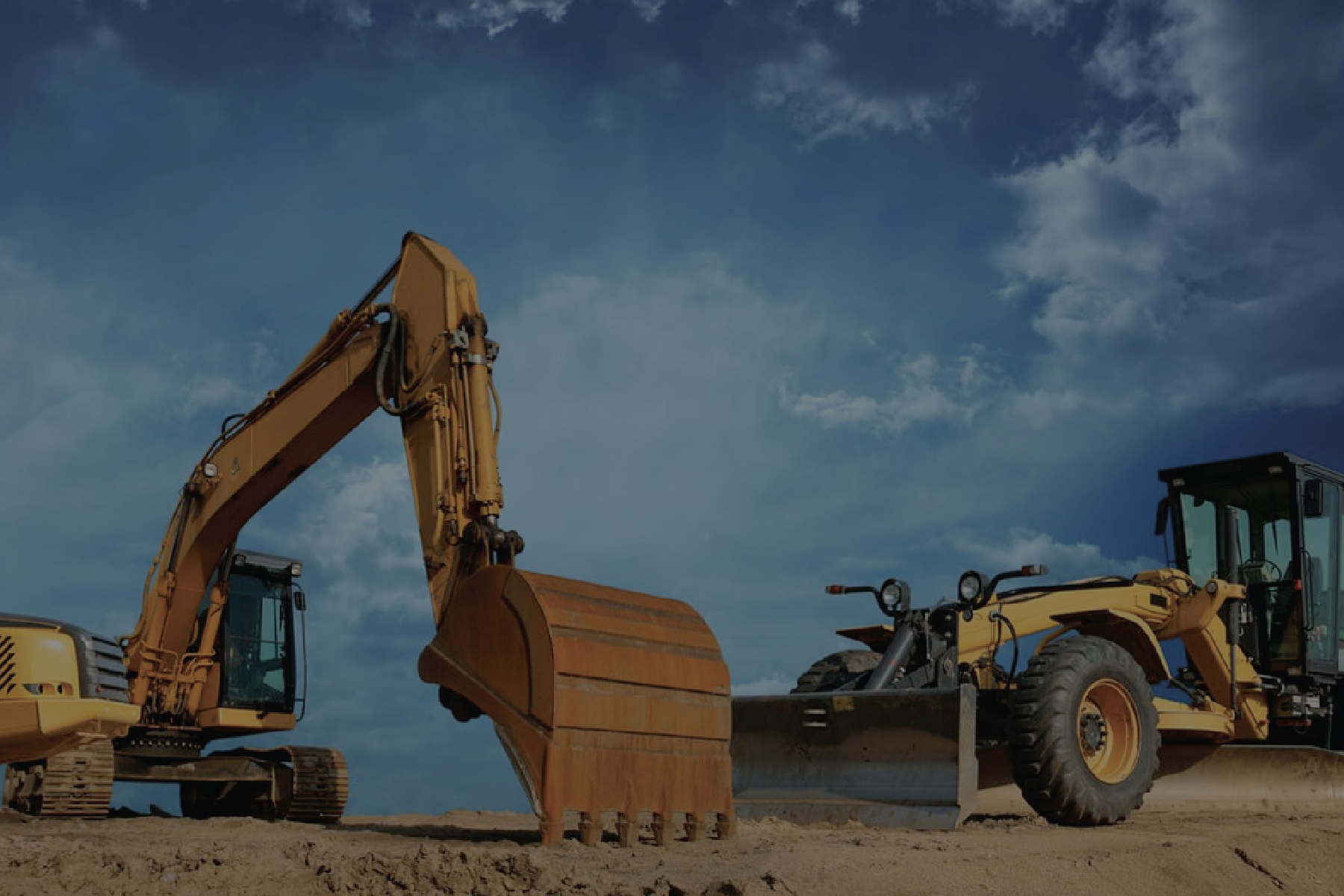 TRANSPORTATION
Diesel electric locomotives
Hybrid/Electric vehicles
Buses, recreational vehicles and trailers
Heavy duty trucks and construction equipment
Industrial forklifts, robotics, and assembly equipment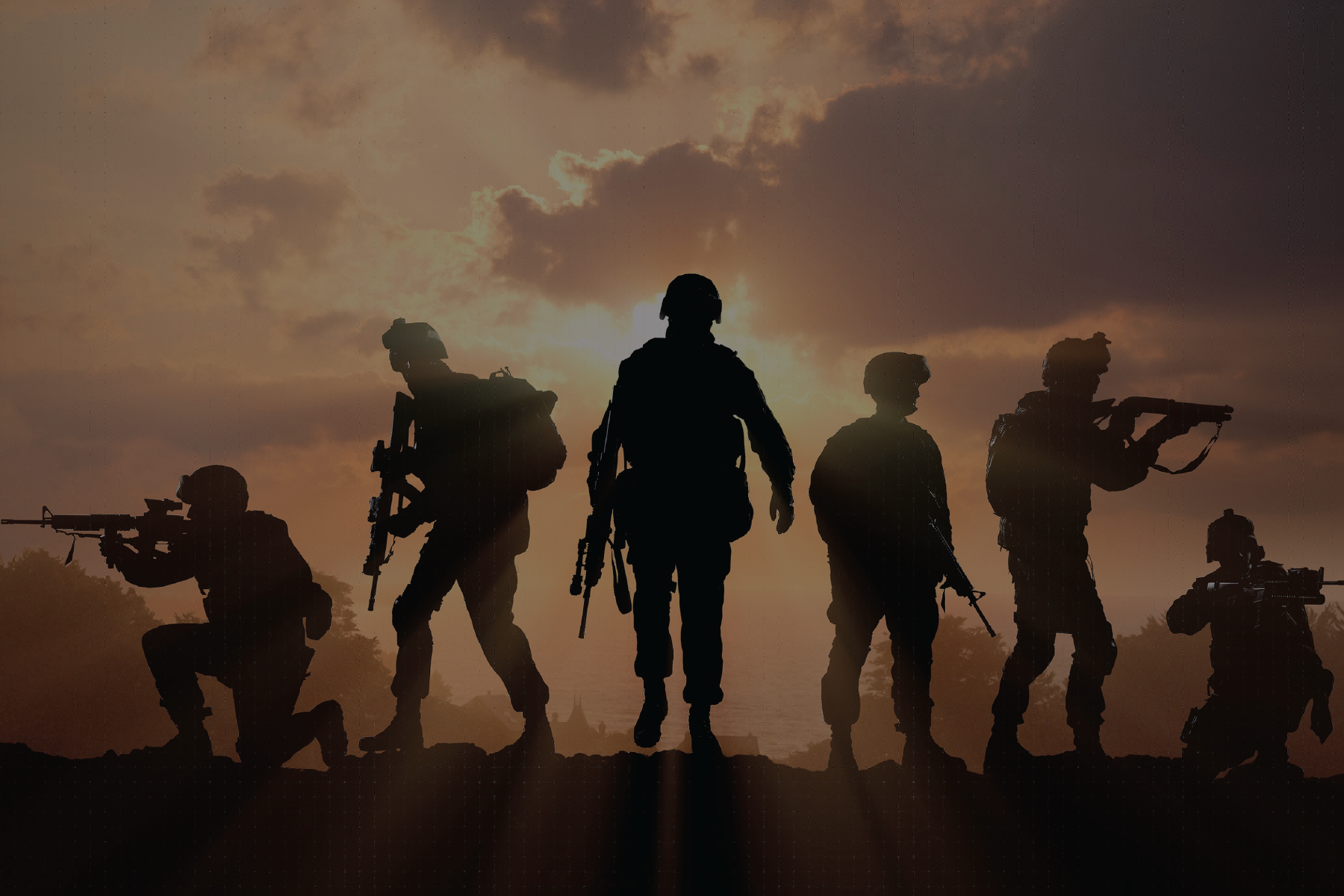 MILITARY
High voltage capital equipment
Locking security for classified records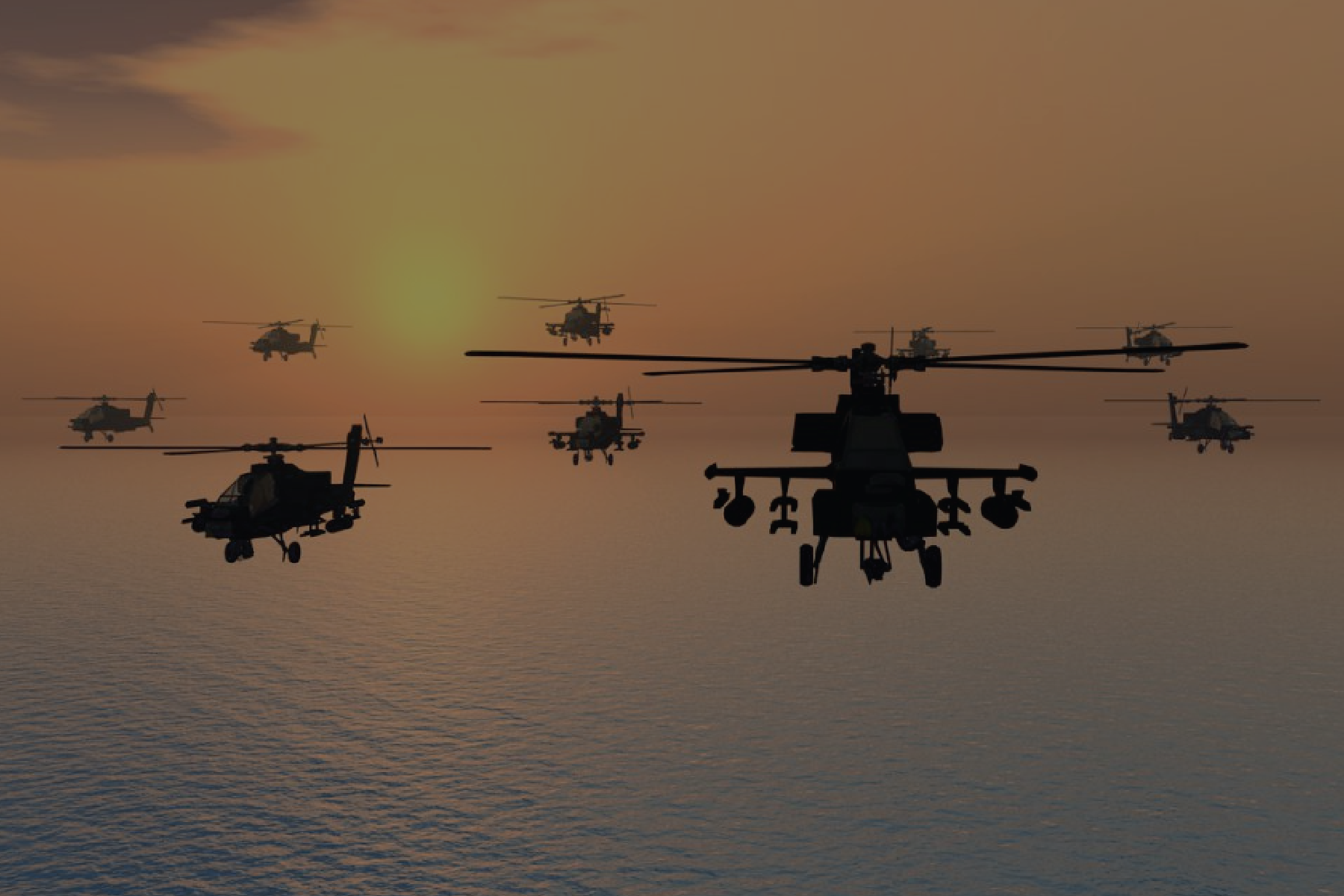 AEROSPACE & DEFENSE
Solenoids for applications that require robust, rugged, and efficient components
Hardware deployment
If you are new to BICRON®, please know that we value your interest and we will do our best to earn your business.