BICRON® Electronics is a privately held, US company that has been supplying major OEM's with engineered transformer and solenoid solutions from our US manufacturing site using proprietary designs and materials since 1964. Since our beginning, we have focused on our customers' needs for durable and reliable, high-quality products intended for long-life applications.
Our corporate headquarters and US manufacturing are located in Torrington, Connecticut, with additional manufacturing centers in China and Central America. With the support of strategically positioned international partners we can deliver solutions world-wide.
Our product focus includes Magnetics for electrical power control (transformers), and electro-mechanical devices for actuation and motion control (solenoids). We specialize in long-life, corona-free transformers, high efficiency current transformers and current sensing transformers. We are especially known for our
VoltBoss™
family of advanced high-frequency transformer designs that address problems associated with thermal rise and partial discharge (corona) in a high power electrical circuit. BICRON specializes in extremely reliable, long-life products intended for rugged applications, including
Corna-Free Transformers
,
Toroidal Power Transformers
and
High-Efficiency Current Sensing Transformers (CT)
.
Our customers include manufacturers of inverters, power supplies and power distribution automation equipment. We also provide related products and assemblies for aerospace and military applications.
Consistent high quality is critical to the safety and reliability of our customers' products. BICRON has maintained continuous ISO certification since receiving initial approval in 1997. Currently certified under ISO9001:2015 standards, we operate with controlled processes, procedures, and systematic auditing.
Our work culture is compelled by a desire to continuously improve everything we do every day, for each other and for our customers. If you are new to BICRON, please know that we value your interest and we will do our best to earn your business.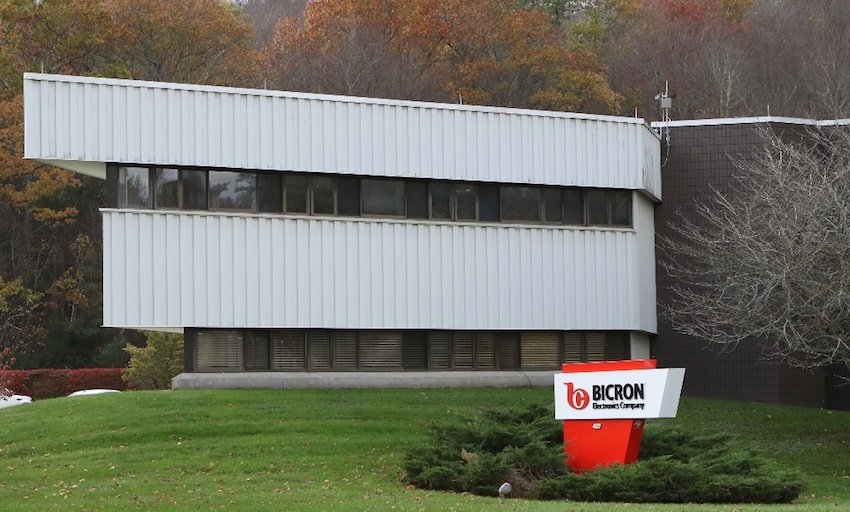 BICRON® Electronics Company Headquarters Torrington, CT USA